By making a purchase, you actively contribute to the preservation of our oceans. Furthermore, your support plays a crucial role in empowering teenagers to become successful and impactful social entrepreneurs.
Feel Good Hoodies to wear while doing good for you things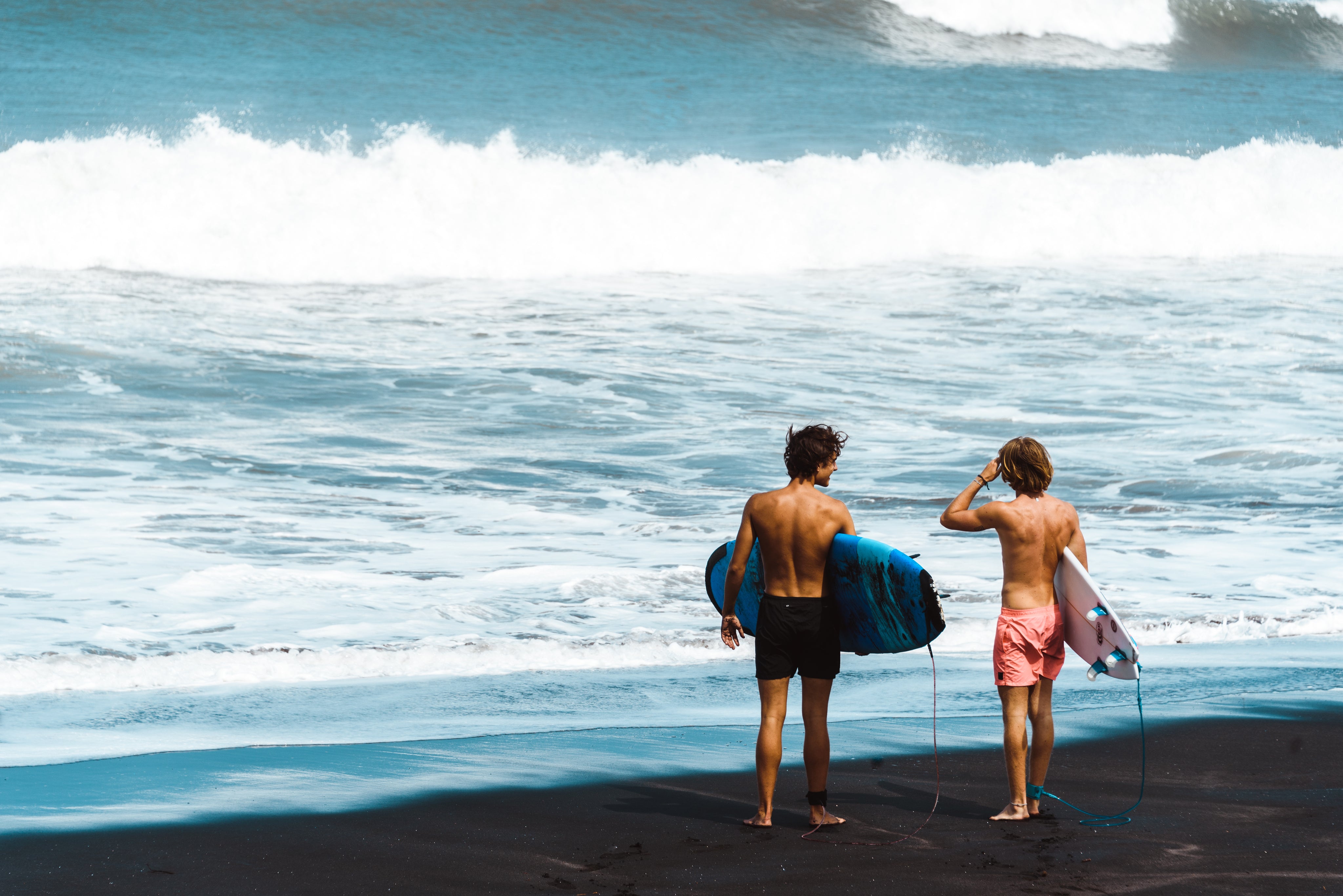 Saving oceans... and teens by helping them enjoy the outdoors again
If you're a teen blogger or writer and you want to share positive vibes:
We are seeking teens who love to inspire, and who just might who have an entrepreneurial spirit, to write positive blogs and be featured on our site. Please connect with us below if interested and we will share more.